TrikeBuggy Modified Classic with Fresh Breeze Monster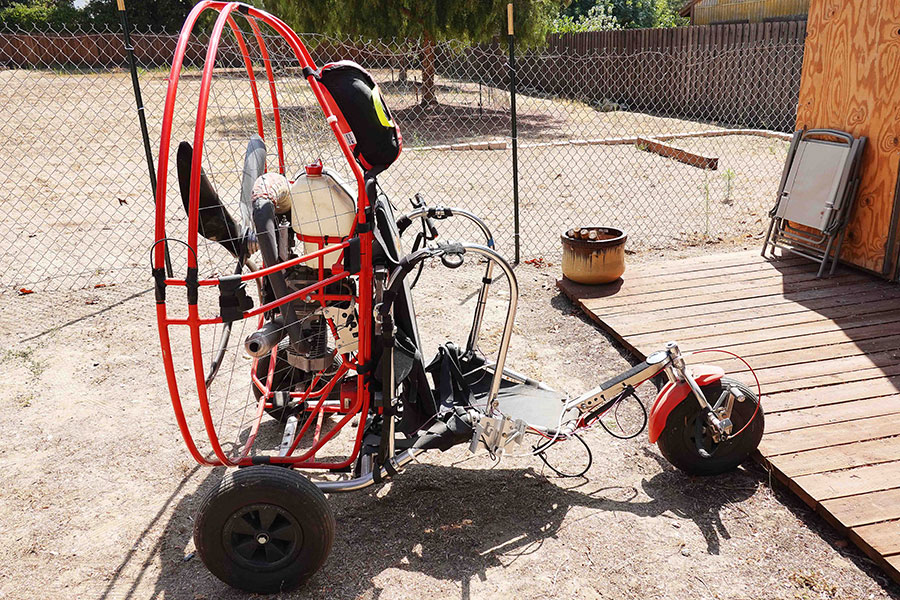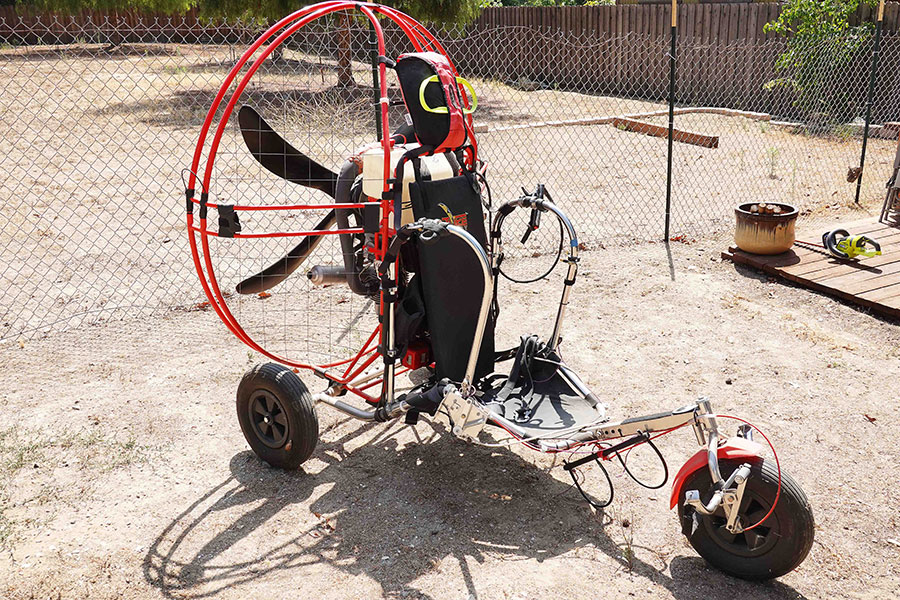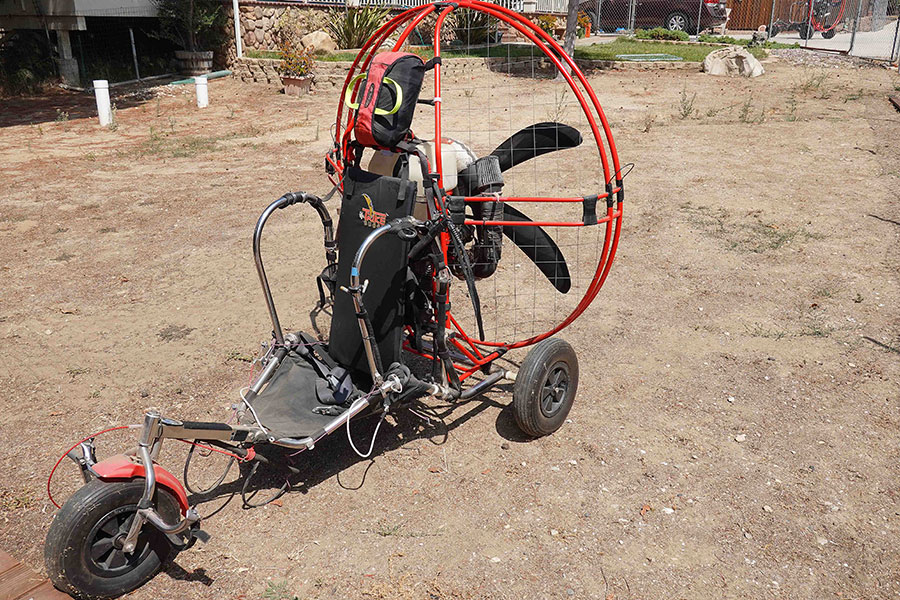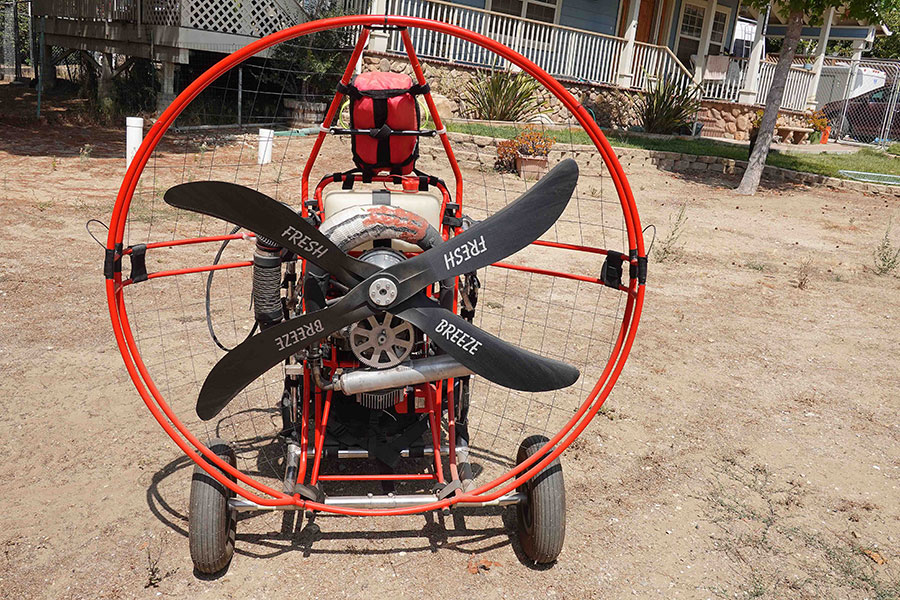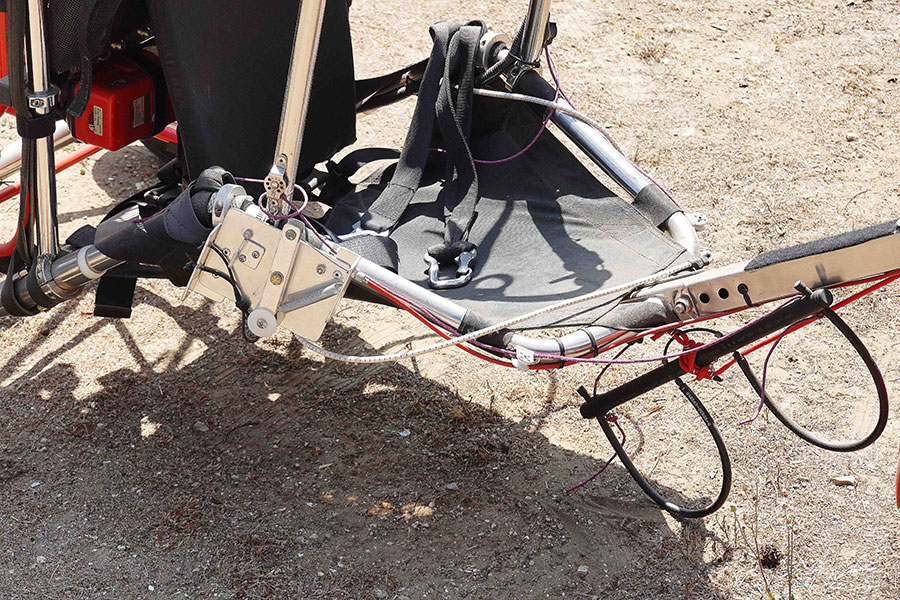 TrikeBuggy Bullet Classic for sale with Fresh Breeze Monster 313cc with less than 50 hrs. Includes Modified custom Classic Low Hangpoint System, Rear Slider Axles (shown in the retracted, narrow position in these pics), Foot Stirrups, Speedbar System, A-Assists, Front Fender, Throttle Holster for Foot Throttle and Narrow Wheels.
This package also includes an above-the-head Reserve Parachute suitable for this TrikeBuggy setup.
A really nice PPG Trike setup at a great price! Contact me at the number below for more information.

Call or text Chad: 805-403-1859 or email chad@trikebuggy.com